Next up is the Santee Cooper 2021 Spring Final May 15th! We have 88 teams eligible to enter!
Brian Scott & Brad Beatson win the Santee Cooper Spring Points and will fish the Spring Final Free!
Will Timmons & Bennett Lawshe take 1st Place with 5 bass weighing 25.64 lbs!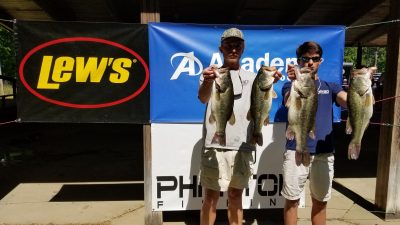 Henry McFadden & Mike Watson were 2nd with 21.67 lbs!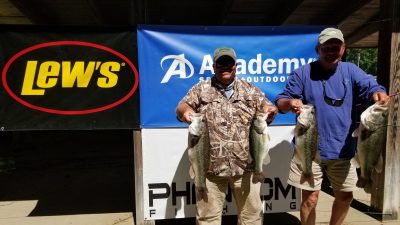 Mario & Reid Colangelo weighed in the 1st BF at 9.17 lbs!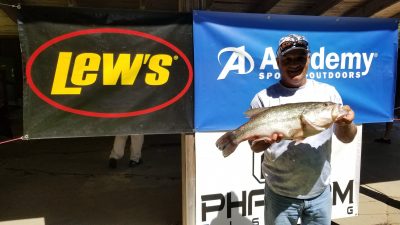 Team
BF
Weight
Winnings
Points
Will Timmons – Bennett Lawshe
7.83
25.64
$882.00
110
Henry McFadden – Mike Watson
5.77
21.67
$275.00
109
Jason Miles – Ryan Bowles
0.00
16.11
$125.00
108
Freddie & Clark Gibbs
5.97
15.83
107
Mario & Reid Colangelo
9.17
14.93
$133.00
106
Hunter Hoffmeyer
3.74
13.68
105
Jamie Glascock – Max Terry
0.00
11.12
104
Brian Scott – Brad Beatson
5.00
9.25
103
Garret Brown
0.00
6.72
102
Patrick & Reese Williams
0.00
0.00
92
Wendell Causey & Buckey DeBerry
0.00
0.00
92
Bunn Tyson – Thad Driggers
0.00
0.00
92
Todd Gaymon
0.00
0.00
92
Daniel Howell
0.00
0.00
92
Austin Jernigan
0.00
0.00
92
Steve Harmon – Bryan Cook
0.00
0.00
92
Mack Altman – Randall Miller
0.00
0.00
92
Robby Sacora
0.00
0.00
92
Curt Causey – Chris McDonald
0.00
0.00
92
Total Entrys
$1,520.00
BONUS $
$325.00
Total Paid At Ramp
$1,415.00
Santee Cooper 2021 Spring Final Fund
$330.00
2021 CATT Championship Fund
$50.00
2021 Santee Cooper Spring Final  Total
$2,250.00
2021 CATT Championship Fund Total
$2,845.00