May
12
Sun
2019
CATT 2019 Smith Mountain Lake Spring Schedule
2019 SML SPRING SCHEDULE
Event
Date
Landing
Qualifier 1
Feb 10
Parkway Marine
Qualifier 2
Mar 3
Parkway Marine
Qualifier 3
Mar 31
Parkway Marine
Final
April 20
SML State Park
Entry Fee: $80 ($90 at the ramp)
Final: $120 ($130 at the ramp)
Side Pot: $50 Pays up to 3 places
219 Spring Membership $35 Per Person
Enter 1  SML Spring Qualifier & Qualify for the SML Spring Final 
Blastoff Position is Determined By Order Of Payment
Teams May Use Blastoff Position is Determined By Order Of Payment
Teams May Use a Sub & may fish solo at the SML Qualifiers
Lews Products Awarded at the Final to BF winners!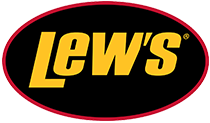 Kevin Dawson & Joey Dawson
Email – dawsoncustom@gmail.com (Joey)
Email – rustburgvt@aol.com ( Kevin)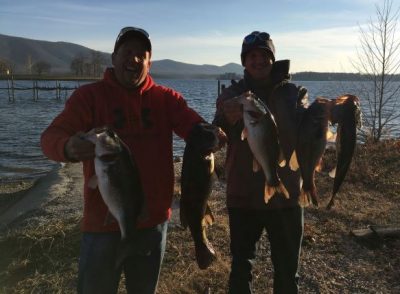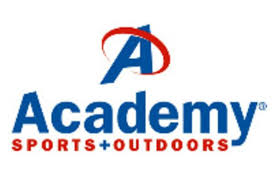 2019 Academy Sports CATT Championship June 1-2 Kerr Lake!
$10,000.00 1st Place GUARANTEED!
(Stay Tuned – 1st Place $$ May be Increased!)
(2018 1st Place took home $25,000.00)
New Nutbush Ramp – Kerr State Park!
A team or solo angler must fish 3 CATT events to Qualify!
You can get in your 3 events by fishing any CATT Fall 2018 and CATT Spring 2019!
The 2018  Fall SML Final that will count toward 2019 Championship Qualification are below
The 3 events do not have to be in the same CATT Trail!
$200 Per Team Entry
Optional Platinum BONUS $100
Optional BONUS $50