When:
November 7 – November 8
all-day
2020-11-07T00:00:00-05:00
2020-11-09T00:00:00-05:00
2020 ACADEMY CATT Championship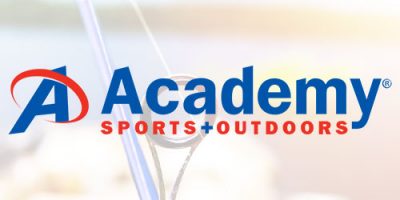 The 2020 Academy CATT  Championship will take place on Kerr Lake November 7-8, 2020 and we are guaranteeing $10,000.00 to 1st Place!
**2018 & 2019 1st Place Winners Have Taken Home $25,000.00!
A team or solo angler must fish 2 CATT events to Qualify!
You can get in your 2 events by fishing any CATT Fall 2019 and CATT Spring/Summer/Fall 2020! Any CATT event after June 2, 2019 will count!
How To Qualify
Must enter 2 CATT Events to be eligible! Enter 1 or more CATT event as a team – Entering solo or with a Sub also counts toward your teams Championship Qualification! The 2 events do not have to be in the same CATT Trail! If you entered the 2019 CBC Classic on Santee Cooper you are eligible to enter!  or if you enter 2 – 2020 CBC Qualifiers!
Entry Fees
$200 Per Team Entry – $210 At Ramp
Optional Platinum BONUS $100                                                                        Optional Gold BONUS $50                                                                                      Optional Silver BONUS $25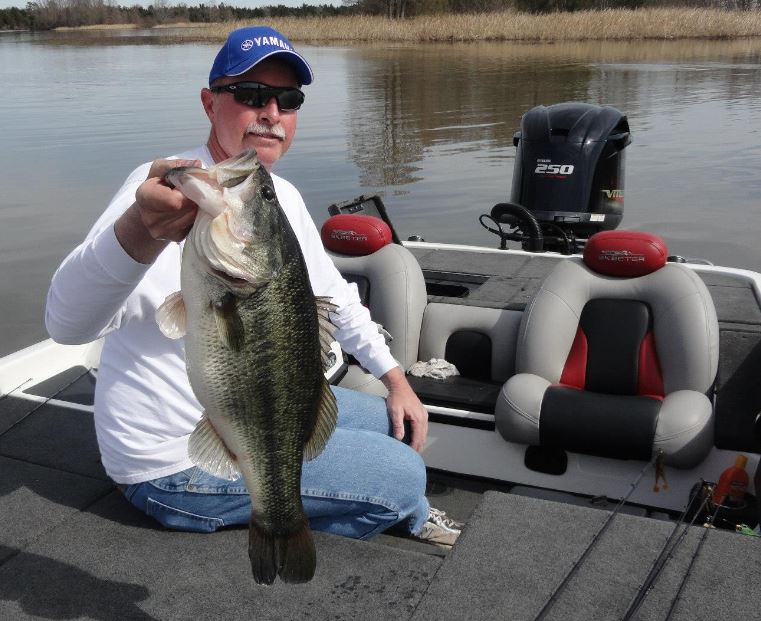 PHONE: 803.413.7521
EMAIL: catttrail1@gmail.com
2020 ACADEMY CHAMPIONSHIP NEWS & UPDATES
Scroll down to pay your entry fee for the 2020 CATT Championship.
You can also mail your entry to:
CATT
PO BOX 368
RIDGEWAY, SC 29130
Blast Off is Determined by Order of Payment!
WE INVERT THE FIELD THE 2nd DAY
We Expect Over 200 Teams in 2020 so get your entry in!
No Off Limits Period! Practice is open all days up until the 1st Day of the Championship! You may fish solo, with your partner or with a sub your teams used at a CATT event! NO NEW SUBS AT THE CHAMPIONSHIP!