When:
2018-12-29T00:00:00-05:00
2018-12-30T00:00:00-05:00
TOURNAMENT DIRECTOR
Steve Sweetman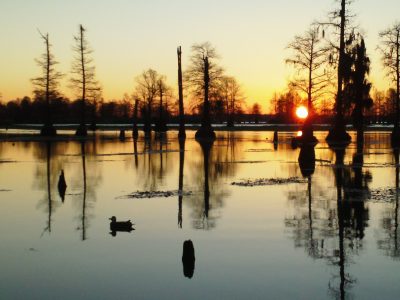 This Trail is for boats with 60 HP or less! NO EXCEPTIONS!!
BOATS – Any boat equipped with a motor exceeding the Coast Guard approved rating for the boat will not be allowed for use in a CATT event.
LIFE JACKET & KILL SWITCH – A life jacket for each angler and the boat motor kill switch must be in use while big motor is in operation. Failure to comply will result in disqualification. Life vests must be Coast Guard approved. Excessive speed and reckless driving will result in disqualification.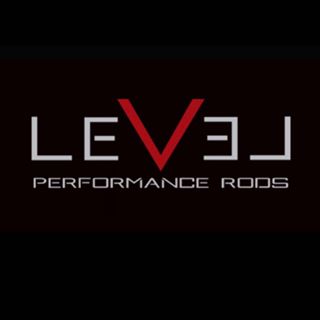 TOURNAMENT SCHEDULE
| | | |
| --- | --- | --- |
| EVENT | DATE | RAMP |
| Qualifier 1 | Dec 29 (8am – 4pm) | Packs |
| Qualifier 2 | Jan 19 (8am – 4pm) | Packs |
| Qualifier 3 | Feb 17 | Packs |
| Qualifier 4 | Mar 3 | Packs |
| Final | Mar 16 | Packs |
2018 Sparkleberry Swamp Quest Fall Membership – $35 Per Person
Qualifiers are $60 per Team
Final – $120 Entry $130 at Ramp
Bonus $25 at Each Event (Optional)
A Polygraph will administered at random Swamp Quest Events.
The Sparkleberry Swamp Quest will be listed as a Fall Trail. This trail will stand alone.The Swamp Quest membership will no apply to any Spring CATT Trail and will only apply to the Swamp Quest Trail. If you have paid a Fall Membership at any other CATT Trail you do not have to pay another Fall membership to enter the Swamp Quest.
You only have to enter 1 Sparkleberry Swamp Quest Qualifier to be eligible to enter the Sparkleberry Swamp Quest Final!
The 1st and 2nd Swamp Quest Qualifiers will begin at 8 am and end at 4 pm…the others will be determined at a later date.
Blastoff Position is Determined By Order Of Payment
Teams May Use a Sub & may fish solo at the Qualifiers!
You can Qualify solo for the Sparkleberry Swamp Quest Final!