The 2023 James River CATT Schedule is posted! Come join us in 2023!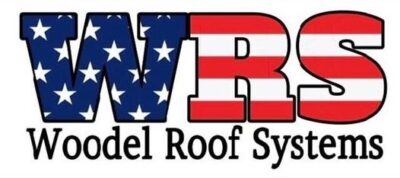 Woodle Roof Systems is back with us for 2023! Tap on the logo and check out their services!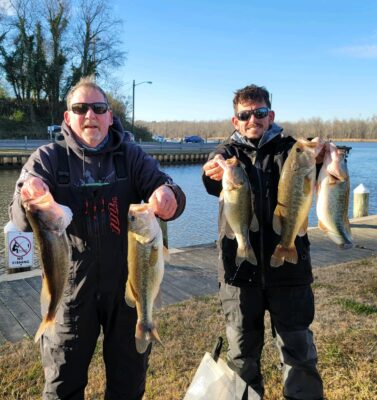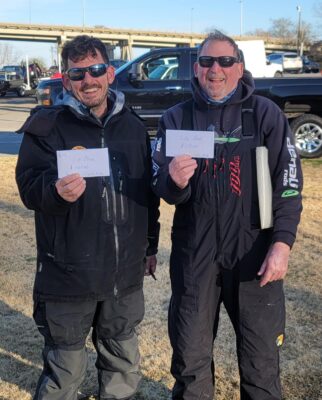 Jay Griffin & Charlie Kline weigh in a limit of James River bass tipping the scales at 16.44 lbs! They collected $1,550.00!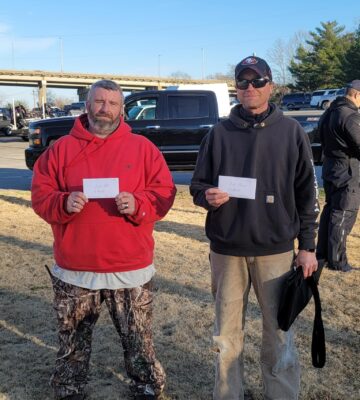 John Dunn & Dave Carney 2nd Place with 5 bass weighing 15.33 lbs and the 12nd BF at 4.22 lbs!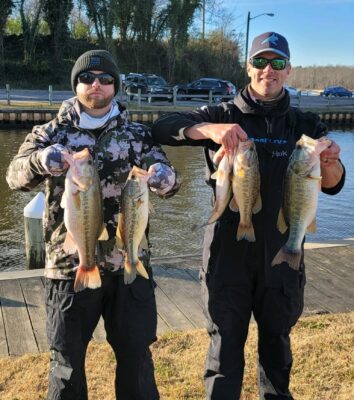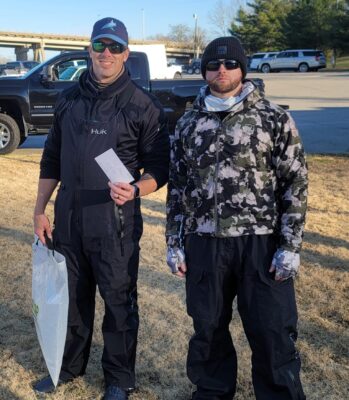 Aaron Sadler & Michael Stroud 3rd Place with 14.30 lbs!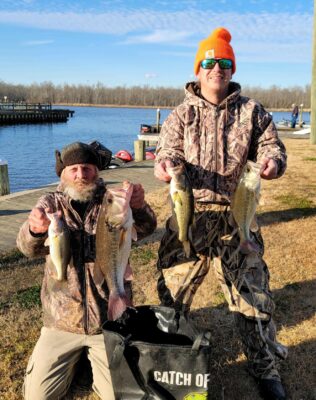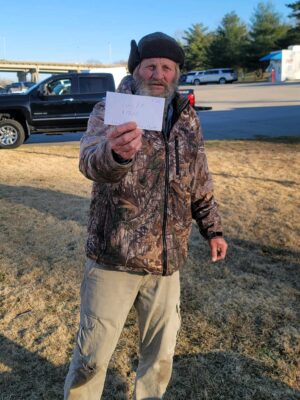 Brian Brooks & Avery Powelson weighed in the 1st BF at 5.66 lbs!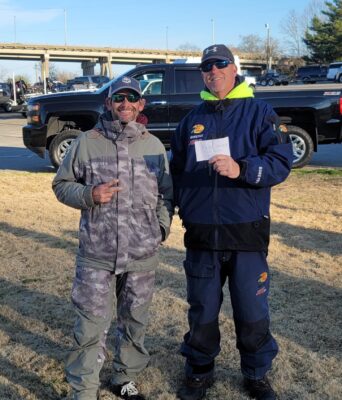 2022 James River Fall Points Winners Josh Wright & Ray Hogg!
Team
BF
Weight
Winnings
Jay Griffin – Charlie Kline
4.20
16.44
$1,550.00
Dave Carney – John Dunn
4.22
15.33
$640.00
Aaron Sadler – Michael Stroud
4.13
14.30
$120.00
Richard Rodriguez – Logan Neville
0.00
12.42
Ray Hogg – Josh Wright
0.00
12.08
Brian Brooks – Avery Powelson
5.66
11.77
$80.00
Les Forrest – Sonya Forrst
0.00
0.00
Stacy Vasser
0.00
0.00
TJ Milton – Ed Milton
0.00
0.00
BK Kelly – Greg Fernandez
0.00
0.00
Travis Lugar – Rick Fulk
0.00
0.00
Steven Tate
0.00
0.00