Next Phantom Outdoors Invitational is at Lake Murray, SC June 19th! After that we will be at the Chowan River June 26, 2021!
The gas shortage hot us at Norman but we still had a load of cash to payout! 26 teams entered and the weather was awesome!
John Parker & Marty Robbins took 1st Place with 5 bass weighing 15.43 lbs and the 2nd BF at 4.84 lbs!! They took home a total of $4,600.00 plus a $25 Academy Gift Card!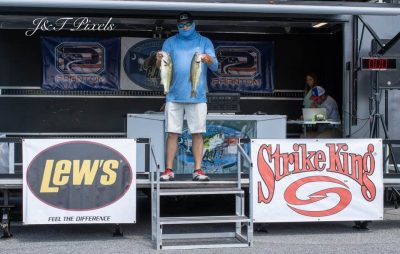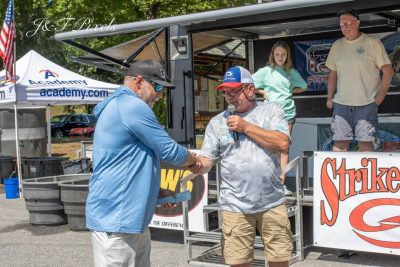 2nd Place went to Roger Pope & Michael Smith with a limit weighing 14.23 lbs! They weighed the Lews/Strike King BF at 5.44 lbs! They collected $2,025.00 plus a Lews/Strike King $50 Gift Card!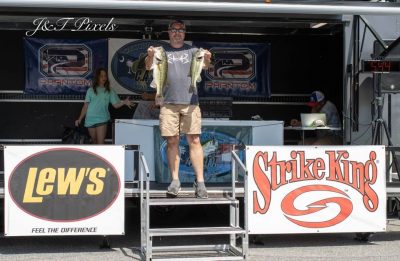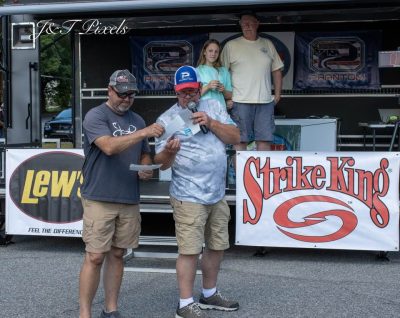 Scott & Dwight Beattie 3rd with 11.67 lbs and earned $1,100.00!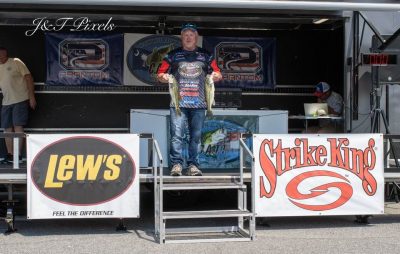 Use PHANTOMCATT15 at check out and earn15% off your order! Tap on the logo to start shopping!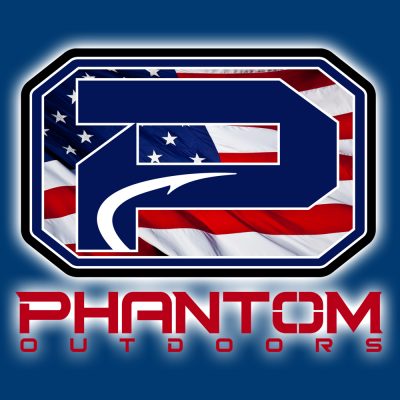 | | | | |
| --- | --- | --- | --- |
| Team | BF | Weight | Winnings |
| John Parker – Marty Robbins | 4.84 | 15.43 | $4,600.00 |
| Michael Smith – Roger Pope | 5.44 | 14.23 | $2,025.00 |
| Scott & P-nut Beattie | 2.85 | 11.67 | $1,100.00 |
| Donald Poteat – Russell Hoyle | 3.46 | 11.56 | $300.00 |
| Caarson Orellana – Mike Stephens | 3.39 | 11.43 | |
| Matt Stout – Kelly Logan | 2.71 | 11.13 | |
| Matt Mcbee – Joey Sabbagha | 3.02 | 10.74 | |
| Scott H amrick – Roger Hoover | 0.00 | 10.10 | |
| Marc Humphries – Bucky Helms | 0.00 | 9.67 | |
| Alvin Shaw – Brent White | 2.90 | 9.62 | |
| Vince & Mark Parker | 2.71 | 9.41 | |
| Reed McGinn – Maurice Barnett | 0.00 | 9.03 | |
| Travis Rigo – Mark Williams | 2.08 | 8.68 | |
| Ronnie Wilson – Joel Wilkins | 4.07 | 8.20 | |
| Shane Sharpe – Wendell Ireland | 0.00 | 6.83 | |
| Michael Sanders – Jacob Miller | 0.00 | 5.81 | |
| Jeff Ozman – Cole Blythe | 0.00 | 0.00 | |
| Scott Roberson – Doug Hudgens | 0.00 | 0.00 | |
| Dale Phillips | 0.00 | 0.00 | |
| Chad Midkiff | 0.00 | 0.00 | |
| Corey Stone – Nick Williams | 0.00 | 0.00 | |
| Terrance Hunter | 0.00 | 0.00 | |
| Scott McGinnis – Tim Landers | 0.00 | 0.00 | |
| Mark Morrison – Rodney Lambert | 0.00 | 0.00 | |
| Keith Speece | 0.00 | 0.00 | |
| Larry Fleevan | 0.00 | 0.00 | |