April 24th Phantom Outdoors Invitational High Rock ! We should have a BIG CROWD! High Rock has been HOT!
Use PHANTOMCATT15 at check out and earn 15% off your order! Tap on the Phantom logo and start shopping!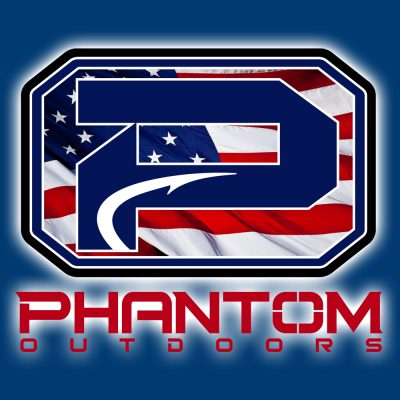 Lake Wylie has been fishing tough for months now and we were very pleased to have 30 Teams enter the Lake Wylie Phantom Outdoors Invitational this past weekend! Ted Yandle and Brock Burgess were our winners Saturday with 5 bass weighing 15.23 lbs! They took home $3,400.00!
2nd Keith Porter & Tony Price 14.64 lbs $3,000.00!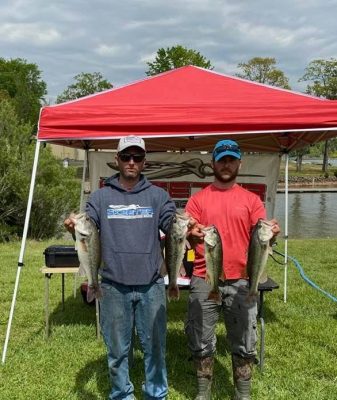 3rd Eddie Smith & Michael Carson 14.50 lbs! $1,300.00!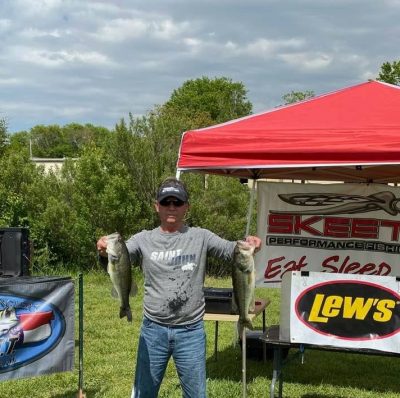 Tommy Williams & Thomas Hardwick 4th 14.22 lbs! $650.00!
| | | | |
| --- | --- | --- | --- |
| 30 Teams | BF | Weight | Winnings |
| Ted Yandle/Brock Burgess | 3.76 | 15.23 | $3,400.00 |
| Keith Porter/Tony Price | 3.88 | 14.64 | $3,000.00 |
| Eddie Smith/Michael Carson | 3.66 | 14.50 | $1,300.00 |
| Thomas Hardwick/Tommy Williams | 3.85 | 14.22 | $650.00 |
| Mike Stephens/Chris Carnes | 3.89 | 14.06 | $200.00 |
| Chuck Deuthit | 3.41 | 13.21 | |
| Robert Fowler/Mike Sprouse | 3.49 | 12.83 | |
| Thomas Vickers/Brian Huskins | 3.42 | 12.72 | |
| Glen Sparrow | 3.75 | 12.72 | |
| Shawn Wallace/Axl Bartlett | 3.35 | 11.50 | |
| Corey Stone/Nick Williams | 2.86 | 11.20 | |
| Jay Adams/ Tony Colareurcio | 3.85 | 10.98 | |
| Scott McGinnis/Caleb Propst | 3.86 | 10.79 | |
| Grady Oliver/Curt Schumacher | 4.01 | 10.61 | |
| John Paul/Jason Quinn | 3.28 | 10.58 | |
| Josh Queen/Mike Queen | 4.19 | 9.96 | $100.00 |
| Zach Leech/Mark Leech | 2.77 | 9.84 | |
| Jake Schnell/Eric Parker | 2.35 | 9.21 | |
| Mike Seawright/Jason Eaker | 4.68 | 9.12 | $200.00 |
| Junior Mobley/Dibb Wylie | 1.99 | 8.92 | |
| Matt Stout/Steve Addington | 1.72 | 7.70 | |
| Mike Brehm | 1.98 | 7.50 | |
| Thomas Richmond/Tony Talford | 0.00 | 0.00 | |
| Michael Burns/Daria Burns | 0.00 | 0.00 | |
| David Winters/Tim Chapman | 0.00 | 0.00 | |
| Joel Hansil/Jason Humprhi | 0.00 | 0.00 | |
| Jay Adams Jr | 0.00 | 0.00 | |
| Billy Grier/Robby Byrum | 0.00 | 0.00 | |
| Mike Sanders/Jacob Miller | 0.00 | 0.00 | |
| Michael and Daria Burns | 0.00 | 0.00 | |