We had 53 teams enter the Phantom Outdoors Invitational on the Waccamaw River launching from Bucksport Marina! We have set a tentative date for the 2023 July 29th at Bucksport! Come join us! Tap on the Phantom Caps below and use PHANTOMCATT15 at check out and earn 15% off your order!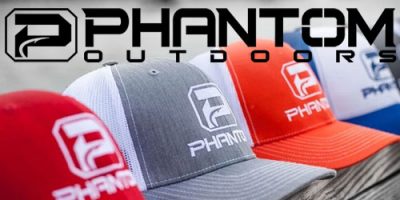 Jeremy Hewitt & Bennett Lawshe weighed in 5 bass at 21.58 lbs taking the top spot at the Waccamaw River! They also weighed in the 1st Academy BF at 7.49 lbs! They earned $5,000.00 for 1st Place, $2,800.00 1st Place in all 3 BONUS spots, 1st Place BF was worth $350.00 and $5,000.00 from the Skeeter Real Money Program! Alos they received 2 – $100 Lews/Strike King Gift Cards & 2-$25 Academy Gift Cards! All total they left Bucksport Saturday with Cash & Prizes totaling up to $13,400.00!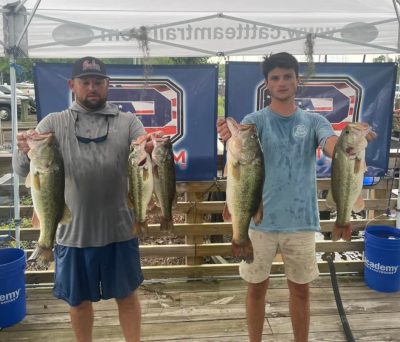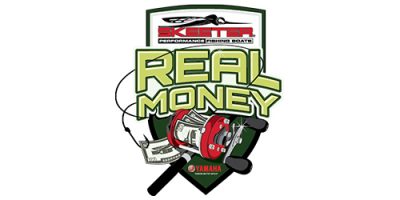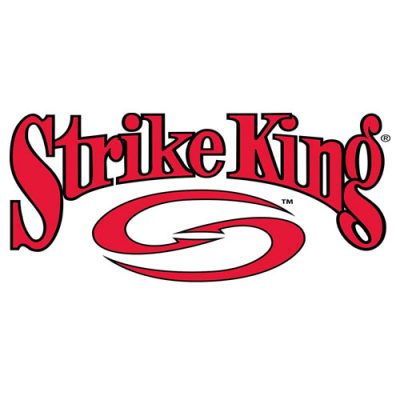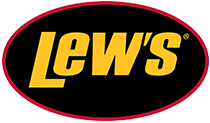 Mark Curry & Bill Moore took 2nd Place with 5 bass weighing 17.84 lbs & they climed the 2nd BF at 7 lbs even! They earned $2,000.00 for 2nd, $170 for the 2nd BF and $1,600.00 2nd Place BONUS $ in all 3 Bonus spots!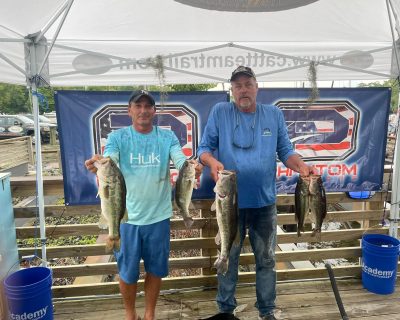 3rd Place Garrett Taylor & Jess White with 17.70 lbs! They earned $1,000.00 for 3rd and $650.00 for 3rd in the $100 & $50 Bonus categories!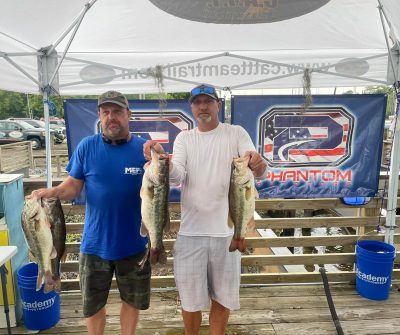 Andrew Vereen & Ron Cannon 4th with 16.13 lbs worth $650.00!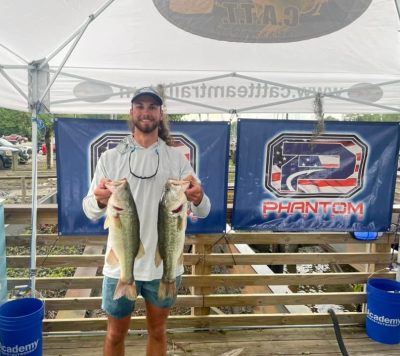 We paid back 8 Places and 1st Team out of the money received 2-$50 Lews/Strike King Gift Cards!
Total Payback in Cash & Prizes – $20,820.00!
| | | | |
| --- | --- | --- | --- |
| Team | BF | Weight | Winnings |
| Jeremy Hewitt – Bennett Lawshe | 7.49 | 21.58 | $13,400.00 |
| Mark Curry – Bill Moore | 7.00 | 17.84 | $3,770.00 |
| Jess White – Garrett Taylor | 5.60 | 17.70 | $1,650.00 |
| Andrew Vereen – Ron Cannon | 4.42 | 16.13 | $650.00 |
| Caleb Cox – Mike Ard | 4.31 | 14.65 | $500.00 |
| Ron Poston – Jordan Cook | 4.24 | 14.17 | $300.00 |
| Will McQuirt – Travis Spivey | 5.59 | 13.72 | $250.00 |
| Nick Gant – Craig McFadden | 5.80 | 13.31 | $200.00 |
| Mark Johnson – David Thornell | 4.09 | 13.16 | $100.00 |
| Mathew Goheen – Yates Goheen | 3.54 | 12.93 | |
| Avery Williams | 3.39 | 12.92 | |
| Shawn Todd – Keaton Harrison | 3.50 | 12.90 | |
| Alex Cribb – Roddy Cross | 4.19 | 12.75 | |
| Timmy Squires – Casey Warren | 3.21 | 12.37 | |
| Gary Pope – Brian Howard | 3.57 | 12.27 | |
| Jason Farrend – Stephen Todd | 6.42 | 12.17 | |
| Marion Humphrey – James Odom | 4.56 | 12.06 | |
| Danny McLean – Caleb McLean | 3.06 | 11.92 | |
| Charlie Johnson – Charles Fryer | 3.27 | 11.89 | |
| Timmy Williamson – Wesley Williamson | 0.00 | 11.84 | |
| John Proctor – Johnny Duarte | 4.61 | 11.41 | |
| Dylan McConnell – Trey Cribb | 3.10 | 11.38 | |
| Stuart Ricks – Heith Hatchel | 3.11 | 11.37 | |
| Houston Spivey – Jordan Manning | 2.52 | 10.91 | |
| Charles Proctor | 2.89 | 10.67 | |
| Ron Terwilliger – Kevin Owens | 4.39 | 10.42 | |
| Shawn Benton – Logan Benton | 0.00 | 9.92 | |
| Scott McLellan – Greg Benton | 0.00 | 9.25 | |
| Danny Allen – Adam Lewis | 3.38 | 9.24 | |
| Scott Spittle – Brandon Spittle | 0.00 | 8.82 | |
| Thomas Collins – Tommy Collins | 2.12 | 7.06 | |
| Shane Thomas – Jerry Robinson | 0.00 | 5.58 | |
| Trent Williams – Brett Norris | 0.00 | 4.88 | |
| Scotty Mixon – Daphine Mixon | 0.00 | 0.00 | |
| Ryan Thompson – Dalton Warren | 0.00 | 0.00 | |
| Chris Jones –  Ed Owens | 0.00 | 0.00 | |
| Terry Goheen – Keith Gurganus | 0.00 | 0.00 | |
| Rod Wren – Simie Wrenn | 0.00 | 0.00 | |
| Robbie Byrum – Eric Cox | 0.00 | 0.00 | |
| DJ Hucks – Gunner Hucker | 0.00 | 0.00 | |
| Andrew Young | 0.00 | 0.00 | |
| John Eagen – Amanda Eagen | 0.00 | 0.00 | |
| Jesse Harrold – Keith Harrold | 0.00 | 0.00 | |
| Steve Thomas – Josh Henderson | 0.00 | 0.00 | |
| William Baxley – Ray Marlow | 0.00 | 0.00 | |
| Mike Phipps – Bill Lawshe | 0.00 | 0.00 | |
| Chad Williams – Jamie Cook | 0.00 | 0.00 | |
| Britt Brown – Danny Martin | 0.00 | 0.00 | |
| Jacob Barfield | 0.00 | 0.00 | |
| Mike Gerald – Jesse Norris | 0.00 | 0.00 | |
| Patrick Cook – Wade Cook | 0.00 | 0.00 | |
| Coby Ard – Justin Laine | 0.00 | 0.00 | |
| Marshall Sasser – George Gore | 0.00 | 0.00 | |