Next Yadkin CATT is Oct 22 at Badin Lake!
By entering 2 Yadkin FALL CATT events you can qualify to enter the 2022 Phantom Outdoors Classic at Lake Norman Dec 2-3, 2022! $10,000 1st Place Tap on the link to view more details!
Need a roof! Residential & Commercial!  Check Woodel Roof Sytems out! Tap on the Woodel logo to view details!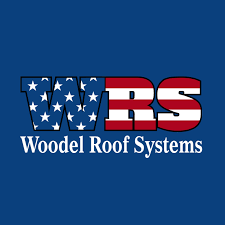 Brian Robbins and Jeremy Talbert: 1st and 1st side pot with 22.01 lbs. Also 1st big fish with a 6.44 lb bass! They took home $1,733.00!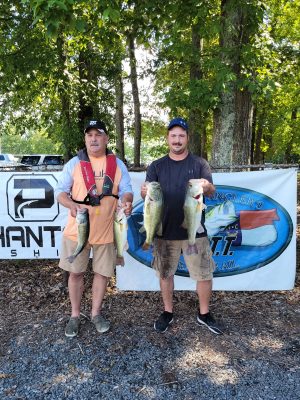 Jack Vanderford and Phillip Hedrick: 2nd and 2nd side pot with 18.06 lbs!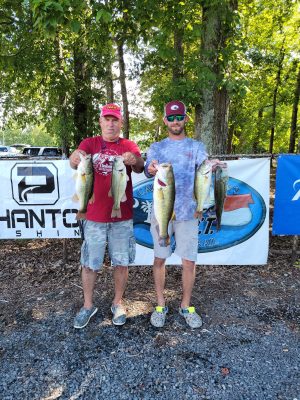 Scott Harwood and Hunter Harwood: 3rd and 3rd side pot with 16.31 lbs!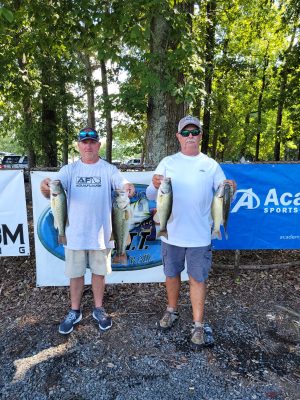 John Kistler and Rusty Melton: 4th with 15.74 lbs and 2nd big fish with a 6.09 lbs!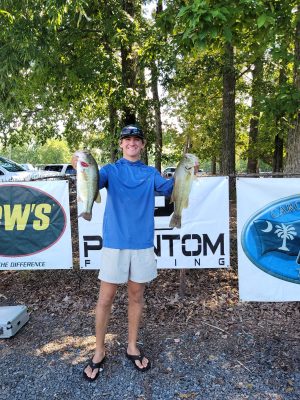 Harrison McCall and Barry McCall: 5th with 14.09 lbs!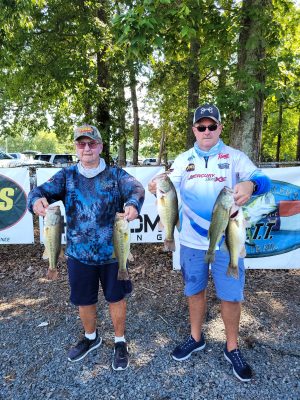 Steve Sink and Jason Riggs:6th with 13.14 lbs!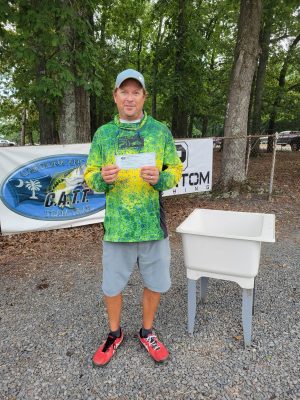 George Lambeth and Herby Young: 7th with 12.95 lbs!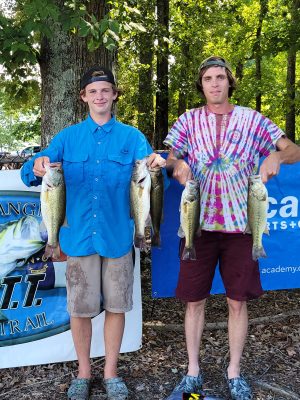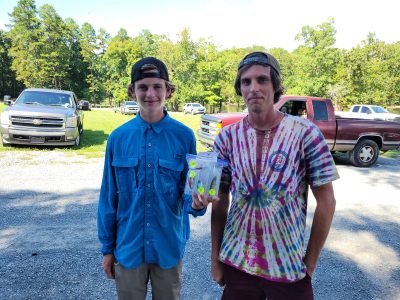 Zach Scelsi and Marshall Conrad with the Smith baits prize pack sponsored by Marty Smith with 12.74 lbs!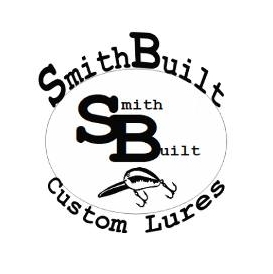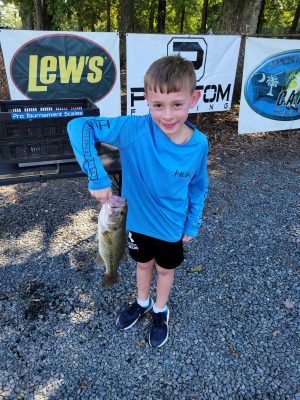 Avan Griffin helped his pop out today fishing his first CATT Trail! Way to go Avan!
| | | | | |
| --- | --- | --- | --- | --- |
| Team | BF | Weight | Winnings | Points |
| Jeremy Talbert – Brian Robbins | 6.44 | 22.01 | $1,733.00 | 110 |
| Jack Vanderford – Phillip Hedrick | 5.45 | 18.06 | $600.00 | 109 |
| Hunter Harwood – Scott Harwood | 5.50 | 16.31 | $405.00 | 108 |
| John Kistler – Rusty Melton | 6.09 | 15.74 | $317.00 | 107 |
| Harrison McCall – Barry McCall | 0.00 | 14.09 | $140.00 | 106 |
| Steve Sink – Jason Riggs | 0.00 | 13.14 | $110.00 | 105 |
| George Lambeth – Herby Young | 0.00 | 12.95 | $100.00 | 104 |
| Zach Scelsi – Marshall Conrad | 3.48 | 12.71 | | 103 |
| Dillon Kiger – Shane Vaught | 0.00 | 12.65 | | 102 |
| Robert Branson – Andrew Wilson | 0.00 | 11.42 | | 101 |
| Marty Williams | 0.00 | 11.22 | | 100 |
| Austin Garland | 0.00 | 11.04 | | 99 |
| Rodney Bell – Wayne Smelser | 0.00 | 10.83 | | 98 |
| Bryant Gobbel – Scott Eggleton | 0.00 | 10.59 | | 97 |
| Orlando Giles – Sam Smith | 0.00 | 9.84 | | 96 |
| Lance Isenhower | 0.00 | 8.81 | | 95 |
| Brandon Gibson – Corey Gibson | 0.00 | 8.26 | | 94 |
| Alan Griffin – Kevin Chandler | 0.00 | 8.12 | | 93 |
| Josh Stafford – Brett Lane | 0.00 | 7.31 | | 92 |
| Todd Butler – Jeffrey Furr | 0.00 | 7.01 | | 91 |
| Dwayne Hughes – Stan Gobbel | 0.00 | 6.95 | | 90 |
| Shane Floyd – Austin Floyd | 0.00 | 6.54 | | 89 |
| Marty Smith – Mitch Frederick | 0.00 | 4.83 | | 88 |
| Mike Allen – Thomas Furr | 4.48 | 4.48 | | 87 |
| Chris Passmore – Scot Higgins | 3.90 | 3.90 | | 86 |
| Shane Kennedy – Devon Kennedy | 0.00 | 3.66 | | 85 |
| Tanner Werth | 3.49 | 3.49 | | 84 |
| Josh Griffin | 0.00 | 1.90 | | 83 |
| Chris Brown | 0.00 | 0.00 | | 73 |
| Justin Goodyear – Jeff Proctor | 0.00 | 0.00 | | 73 |
| Mark Mohler – Graeme Bosch | 0.00 | 0.00 | | 73 |
| Tyler Currick – Darrell Curt | 0.00 | 0.00 | | 73 |
| Mike Lawhon – Sam Lawhon | 0.00 | 0.00 | | 73 |
| Chris Walls – Dawson McCone | 0.00 | 0.00 | | 73 |
| Travis Donaldson | 0.00 | 0.00 | | 73 |
| Keith Davis – Keith Davis Jr | 0.00 | 0.00 | | 73 |
| Shawn Knight – Ron Wolfarth | 0.00 | 0.00 | | 73 |
| Preston Harris – Stanton Harris | 0.00 | 0.00 | | 73 |
| Byron Brush – Byron Brush Sr | 0.00 | 0.00 | | 73 |
| Total Entrys | | | $3,120.00 | |
| BONUS $ | | | $850.00 | |
| Total Paid At Ramp | | | $3,405.00 | |
| 2022 Yadkin Fall Final Fund | | | $515.00 | |
| 2022 CATT Championship Fund | | | $50.00 | |
| 2022 Yadkin Fall Final Fund Total | | | $1,325.00 | |