Next Sparkleberry Swamp Quest is March 18th at Packs Landing!
The 2023 CATT Santee Cooper Spring Trail kicks off Saturday Feb 11th at John C Land! Tap on the link to view the schedule!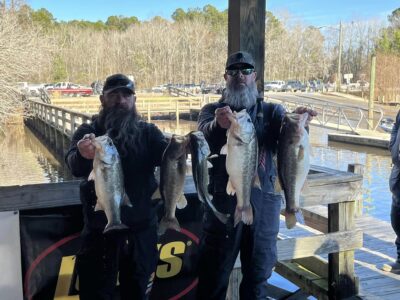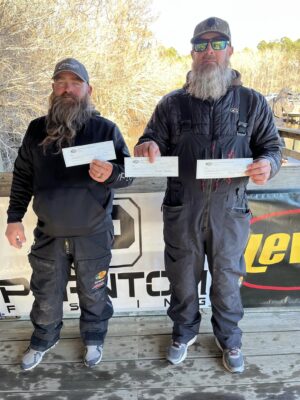 Pee Wee Geddings & Ricky Irick win the Swamp with 5 bass weighing 23.71 lb and the BF at 6.48 lb!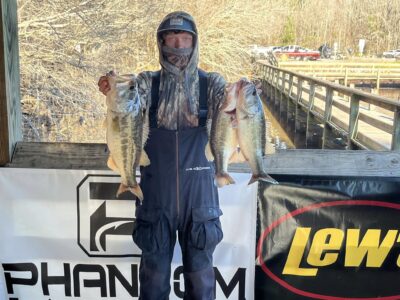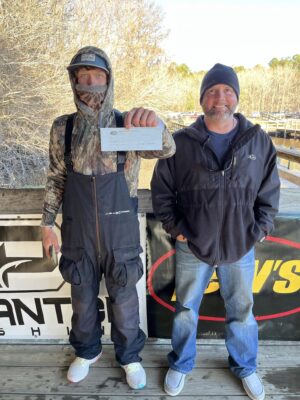 Ralston Eargle & Tony Floyd 2nd with 16.32 lbs!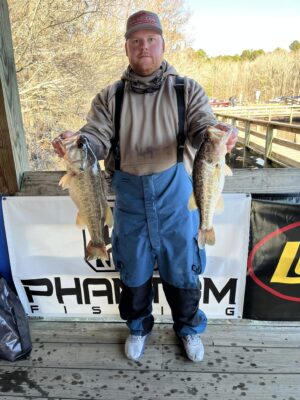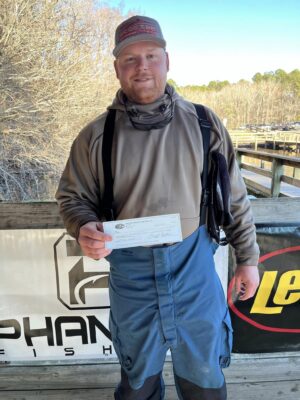 Horace Scott 3rd Place with 14.44 lbs!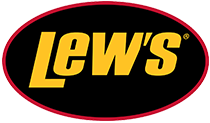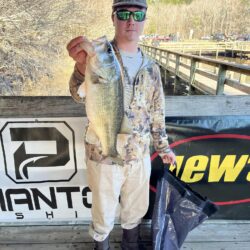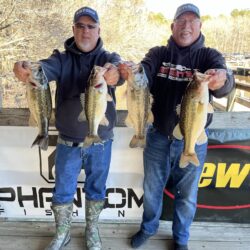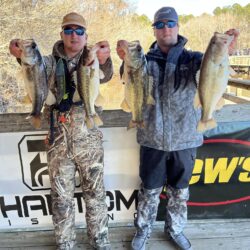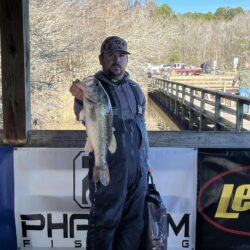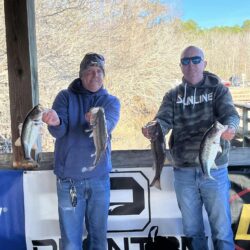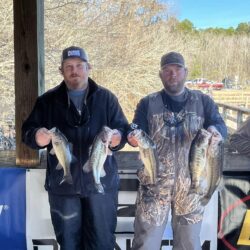 Team
BF
Weight
Winnings
Pee Wee Geddings – Ricky Irick
6.48
23.71
$710.00
Ralston Eargle – Tony Floyd
5.40
16.32
$185.00
Horace Scott
4.36
14.44
$95.00
Trez Wienges
5.53
14.04
Coda Westbrook – Carter Leggett
4.25
12.71
Dave Murdock – Steve Borton
0.00
11.51
Alan Lovelace – AJ Kluesner
0.00
10.30
Mike Stone – Brandy Stone
0.00
9.60
Darrell Fenton – Tim Harvath
0.00
9.26
Tripp Mills – Ronnie Mills
4.82
6.63
Landon Powell
0.00
2.10
Jack Hoilman
0.00
0.00
Mitchell Gordon
0.00
0.00
Hunter Vincent
0.00
0.00
Cody Parks – Justin Johnson
0.00
0.00
Charles Johnson
0.00
0.00
Cody Armstrong
0.00
0.00