We should have a new date for the canceled March 12th Kerr Qualifier this week!
Use PHANTOMCATT15 at check out and earn 15% off when you place your order on www.phantomoutdoors.com. Tap on the Phanton Logo to start shopping!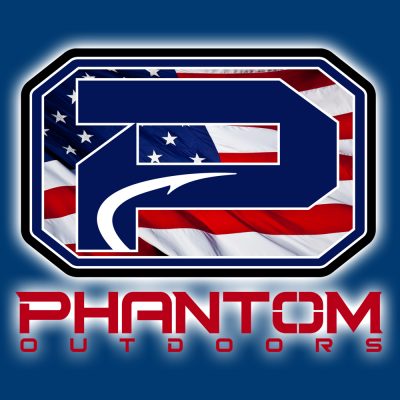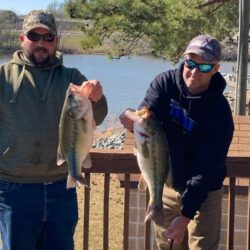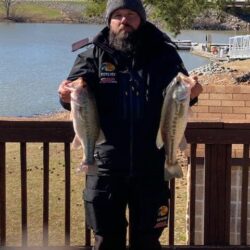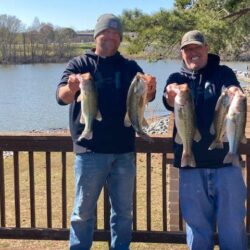 Chad Hicks & Heath Johnson win Kerr Lake with 5 bass weighing 19.58 lbs worth $1,695.0.00!
Team
BF
Weight
Winnings
Points
Chad Hicks – Heath Johnson
5.33
19.58
$1,695.00
110
Chris McDaniel – Nelson Mayton
4.82
14.72
$1,325.00
109
Eric Galasso – Scooter Lilly
0.00
13.10
$780.00
108
Lynn Fox – Jeff Hodges
0.00
12.75
$450.00
107
Kenny Wilson – Dave Mathews
3.85
12.42
$220.00
106
Greg Lahr – Jacon Lahr
4.04
12.39
$150.00
105
Randy Waterman – Donnie Avant
0.00
12.37
$120.00
104
Jerry Bono – Shane Lineberger
0.00
12.00
103
Aaron Falwell – Steven Coleman
0.00
11.42
102
Johnny Wilder – Mike Harris
0.00
11.32
101
Gary Colwell – Brandon Grey
0.00
11.25
100
Bryson Peed – Josh Fletcher
0.00
11.24
99
Gray Williams – Derrick Currin
0.00
10.97
98
Terry Freeman – Teddy Freeman
0.00
10.21
97
Doug Stallings – Seth Ellis
0.00
10.01
96
Michael Garner – Billy Shelton
0.00
9.90
95
Mike Mull
0.00
8.86
94
Jerry Wyatt – Darrell Wyatt
4.22
8.85
93
Stacy Lucy – Todd Dorlan
0.00
8.69
92
Michael Stewart – Buck Clark
0.00
6.45
91
Eric Christian – Matt Harrison
0.00
5.79
90
Wesley Harris – Travis Garrett
0.00
0.00
80
Matt Childress – Brandon Stewart
0.00
0.00
80
Dan Jackson – Charlie Gunter
0.00
0.00
80
Kevin Kane – Kelli Kane
0.00
0.00
80
Joseph Sharpe
0.00
0.00
80
Kris Goin – Jason Tinsley
0.00
0.00
80
Hal Blackwelder – Cliff Swann
0.00
0.00
80
Jonathan Rhew – Mike Rhew
0.00
0.00
80
Roger Clary – Justin Rhew
0.00
0.00
80
Brandon Curtis
0.00
0.00
80
Calvin Youngue – Robb Wells
0.00
0.00
80
Alex Sayer – Todd McCormick
0.00
0.00
80
Jay Fogleman – John Pilcher
0.00
0.00
80
Josh Barnes – Jay Rigney
0.00
0.00
80
Total Entrys
$4,200.00
BONUS $
$1,100.00
Total Paid At Ramp
$4,835.00
Kerr 2023 Spring Final Fund
$360.00
CATT
$50.00
2023 CATT Championship Fund
$50.00
2023 Kerr Spring Final Fund Total
$1,220.00