Savannah River Division of the cattteamtrail.com had it's 2023 Spring Final today on a rising swollen river and these guys killed it!!

We had the biggest fish weighed in at 9.16 Lbs caught by Mr. Frank Jay F Ackerman.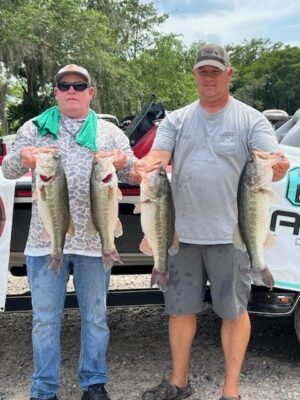 Congratulations to our top finishers who won the tournament and also won the points championship with an impressive 25.19 Lbs. Mr. Ken Morgan and Mr. Richard Boatright.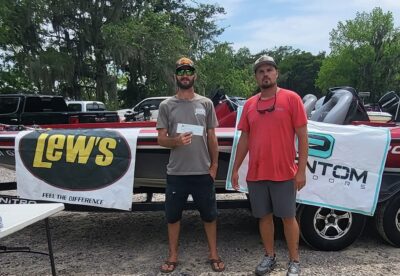 Second place was Patrick Findley and Joseph Garnto with 11.89Lbs.
Thank you all for supporting the trail over the last few years and for making me feel part of your fishing community!!!
Joe
Team
BF
Weights
Winnings
Ken Morgan/Richard Boatright
6.23
25.19
$1,300.00
Patrick Findley/Joseph Garnto
5.63
11.89
$550.00
Frank Ackerman
9.16
11.88
$100.00
Mel Long/Felix Stanley
0.00
9.38
Alston Long
0.00
9.15
Al Carlisle
0.00
8.69
Mac Sampey/Brian Gunn
0.00
5.34
Joe Toth
0.00
0.00
Joey Wiggley
0.00
0.00
Danny and Susan Houck
0.00
0.00
Lamar Pope/Eddie Coto
0.00
0.00