Next up for the Santee Cooper CATT is the last Fall Qualifier Nov 18th! You only have to enter 1 Qualifier to be eligible to enter the Final!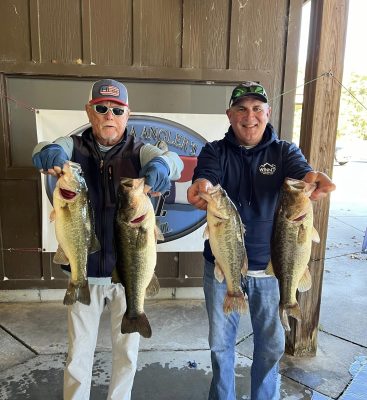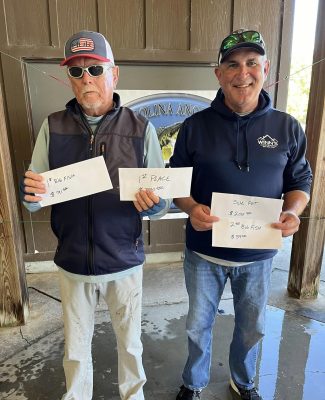 Jerry Montjoy & Lee Sawyer took 1st Place at Santee Cooper with 5 bass weighing 17.17 lbs!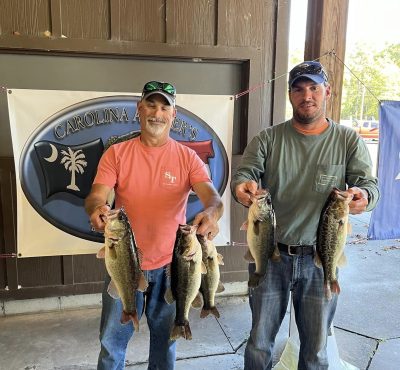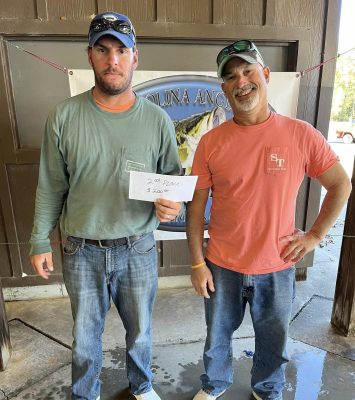 Don Pendarvis & Bobby Gibbs claimed 2nd with 14.56 lbs!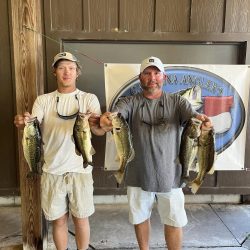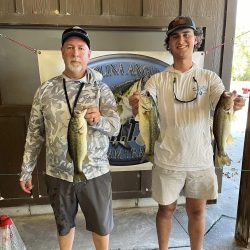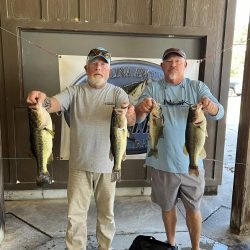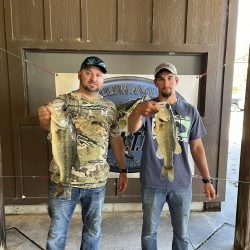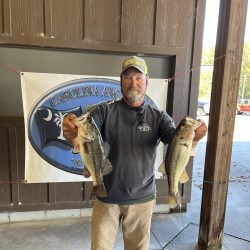 | | | | | |
| --- | --- | --- | --- | --- |
| Team | BF | Weight | Winnings | Points |
| Jerry Montjoy – Lee Sawyer | 4.75 | 17.17 | $720.00 | 110 |
| Don Pendarvis & Bobby Gibbs | 4.22 | 14.56 | $200.00 | 109 |
| Steven Felder – Justin Taylor | 3.72 | 13.26 | | 108 |
| Billy Willis – Glenn Porter | 3.81 | 12.89 | | 107 |
| Bryan Miller – Austin Miller | 0.00 | 11.74 | | 106 |
| Jason Smith & Mike Stone | 0.00 | 11.45 | | 105 |
| Tony Floyd – Rolson Eargle | 0.00 | 8.82 | | 104 |
| Joe Justice & Alan Stack | 3.48 | 6.96 | | 103 |
| Jay Jefferies – Carter Jeffries | 2.38 | 5.55 | | 102 |
| Mike Walters – Jake Hodge | 0.00 | 3.25 | | 101 |
| Dave Murdock – Steve Borton | 0.00 | 0.00 | | 91 |
| Freddie Gamble Jr – La'Tonya Blanding | 0.00 | 0.00 | | 91 |
| Brandon Evans – Jimmy Trigg | 0.00 | 0.00 | | 91 |
| Total Entrys | | | $1,040.00 | |
| BONUS $ | | | $200.00 | |
| Total Paid At Ramp | | | $920.00 | |
| 2023 Santee Cooper Fall Final Total | | | $220.00 | |
| CATT | | | $50.00 | |
| 2023 CATT Championship/Phantom Fund | | | $50.00 | |
| 2023 Santee Cooper Fall Final Total | | | $285.00 | |