The 2024 Spring Old North Schedule is posted! Tap on this link to view!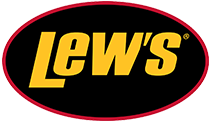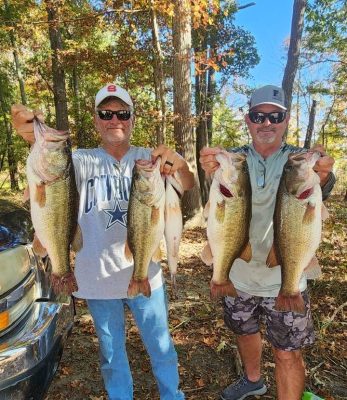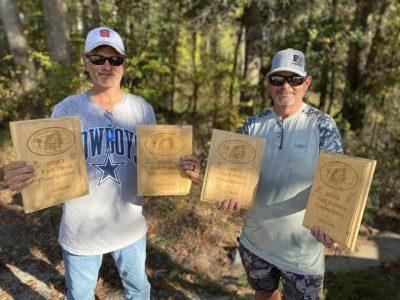 Ken McNeil & Clay Ausley take 1st Place at Jordan Lake with 5 bass weighing 22.77 lbs! They also won the Old North Fall Points and will fish the 2024 Old North Fall Qualifiers FREE!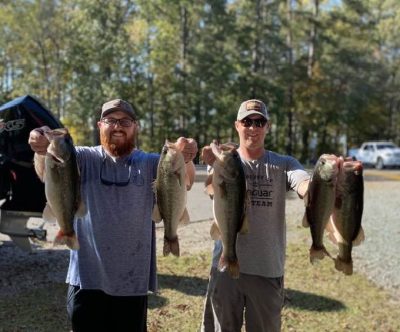 TJ Smith & Josh Hooks claimed 2nd with 5 bass weighing 22.52 lbs! They also weighed in the 1st BF at 5.85 lbs! TJ & Josh took home $1,305.00!
Team
BF
Weight
Winnings
Clay Ausley- Ken McNeil
5.39
22.77
$1,945.00
Josh Hooks – TJ Smith
5.85
22.52
$1,305.00
Ricky Parker – Jody George
4.38
18.22
$370.00
Damon Clark – Nolan Clark
0.00
16.39
Daniel Dix – Andrew Steagall
4.44
16.38
Seth Ellis – Doug Stallings
0.00
14.75
Dale Delaney – Michale Salguero
4.66
14.42
Zack Huey – John Doughty
4.86
13.98
Charles Stewart
3.98
13.67
Rich Z – Todd Sumner
0.00
11.23
Douglas Phillips – Randy Leonard
0.00
8.56
Roby Wyatt – Mike Prytula
0.00
6.61
Jason Gibson – Quade Lucas
4.66
6.42
Craig Leff – Thomas Sheffer
0.00
4.96
John McClelland – Larry Godfrey
0.00
4.84
Rick Dunstan – Mike Farrell
0.00
3.99